Click Our Guides Below for Help

Air Care Platinum Package Maintenance Agreement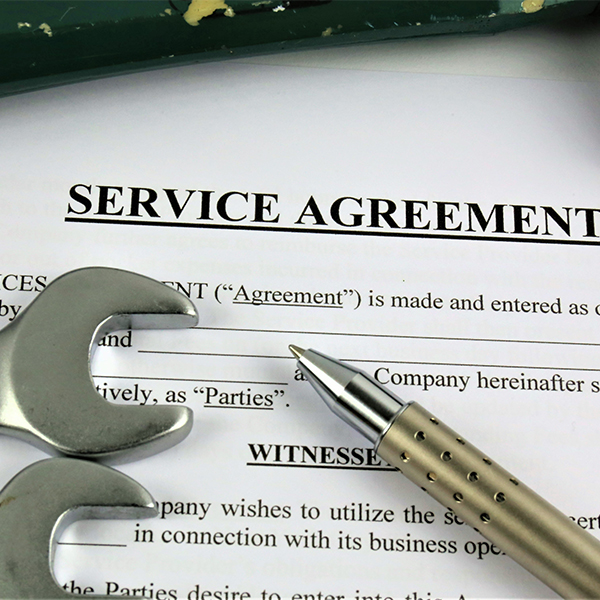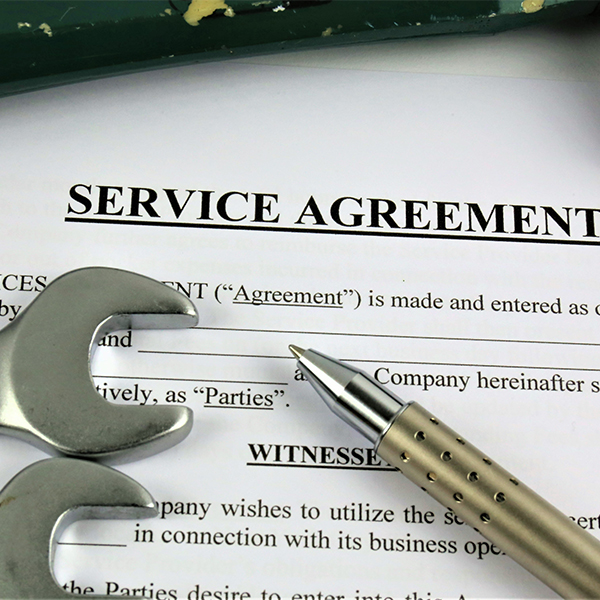 TWICE-A-YEAR Preventative Maintenance Agreement
Includes 1 A/C Unit and 1 Furnace Unit
Scheduled visits twice a year Include
Ensure Fan Motor Operation
Carbon Monoxide & Gas Leak Checks
Inspect Blower Indoor Motor & Wheel Insuring Proper Airflow
Lubricate Any Oil Ports On Electric Motors
Clean or Clear Drain Lines For Proper Flow
Inspect For Worn Pullies & Belts
Change Filters (W/ our platinum pack receive 15% off filters)
Examine All Electricals
Assess Thermostat Operations
*INCLUDED SERVICE CALL WAVED ON ANY REQUIRED EQUIPENT REPAIR - In the unfortunate event that you have an equipment breakdown, we will waive the service call fee on your repair saving you more than $96 just on the call.
PLEASE NOTE: Limited to one service call per agreement.
*DISCOUNTS ON ANY ADDITIONAL REPAIR SERVICES - If your equipment repair requires additional labor parts and/or refrigerant), we will provide you with an additional 15% off discount for having a Air Care Platinum Package Maintenance Agreement.
*PRIORITY BOOKING for all Air Care Platinum Package Maintentance Agreement Members.
*PLATINUM PACKAGE MAINTENANCE AGREEMENT FEE APPLICABLE TOWARDS REPLACEMENT - If your unit must be replaced, your Air Care Platinum Package fee will be applied towards your new equipment giving you an additional discount on your equipment. This is an absolutely amazing offer so you never lose your annual fee.
*WARRANTY INCLUDED - Platinum Package Maintenace Agreement Warranty is in effect for 12 months (1 year) and is subject to Limited Warranty terms and conditions as indicated at the base of your invoice (warranty period begins on date of payment for paid services)
PLEASE NOTE: Refrigerant leaks are not covered as noted on warranty agreement.
Still Have Questions??
Please give us a call at (248) 652-8537 and we'll be happy to explain the best options available for your situation.